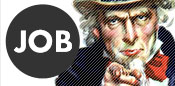 we want you.
we are a creative consulting agency we develop and manage visual identity systems we design web innovative solutions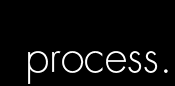 our methodology.
we strongly believe in the value of methodology and job process, intended to obtain a solid communication project.
slab presto online.
un laboratorio ri-creativo solo per creativi

stiamo lavorando al nostro blog, vi terremo aggiornati su tematiche e argomenti riguardanti la comunicazione visiva e il design nonchè tutto quello che ci passa per la testa. stay tuned!